Providing charitable childcare to families facing cancer.
About
A Small Miracle Foundation
A cancer diagnosis can be devastating. Facing it with small children in the home can be overwhelming.
A Small Miracle Foundation is here to lessen the impact cancer has on a family by providing exceptional childcare, at no cost to the family.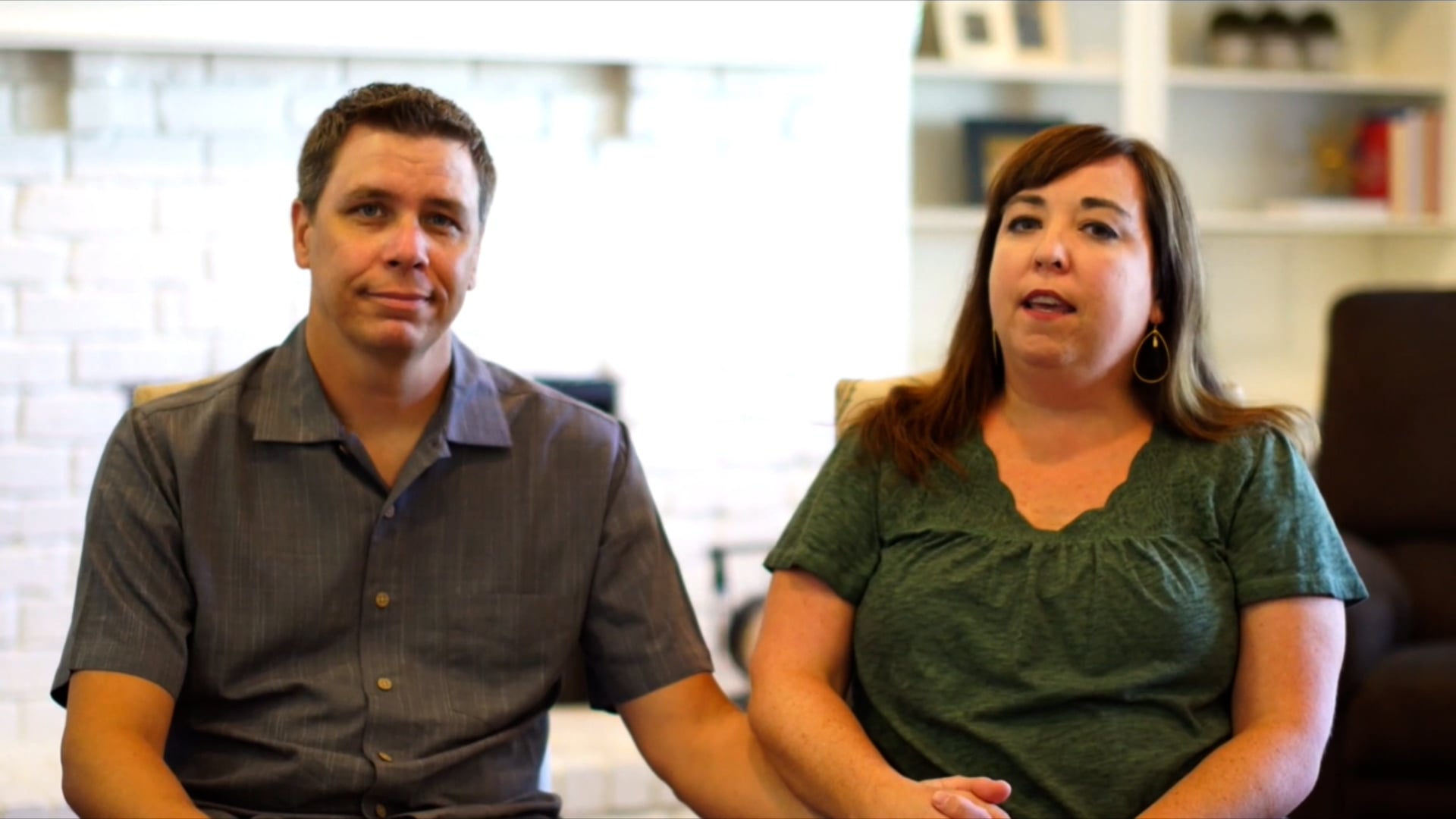 Hours of Charitable
Childcare Provided
Service Areas
DFW & Houston
Are you media savvy? Wanting a way to support our brave families? Looking for a meaningful way to give back to your community? Click below to learn how to serve through A Small Miracle Foundation.
"A Small Miracle Foundation makes sure my children are loved and cared for while I'm knocked down. That is one of the best gifts anyone could provide."
-Tanya E.
An ASMF mom